WELCOME TO TERRE D'AUTORE
Where each piece is unique and special,
and entirely handcrafted with care and passion, following ancient tradition and modern design.
Tradition and knowledge intertwine
to transform clay into a work of timeless beauty.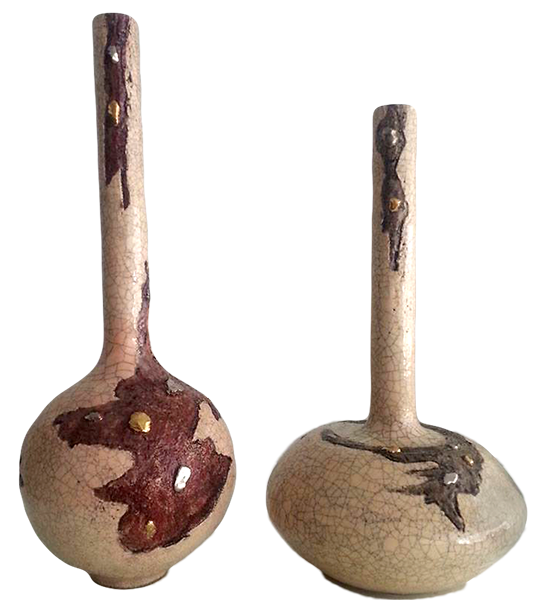 A craft that is infused with ancient knowledge, combined with the desire to experiment and create new and memorable forms.
A space filled with inspiration to make your home special, plus exclusive gift ideas for every occasion.
A collection which includes sculptures and accessories for your home, each product is handcrafted with care and passion.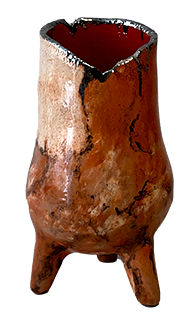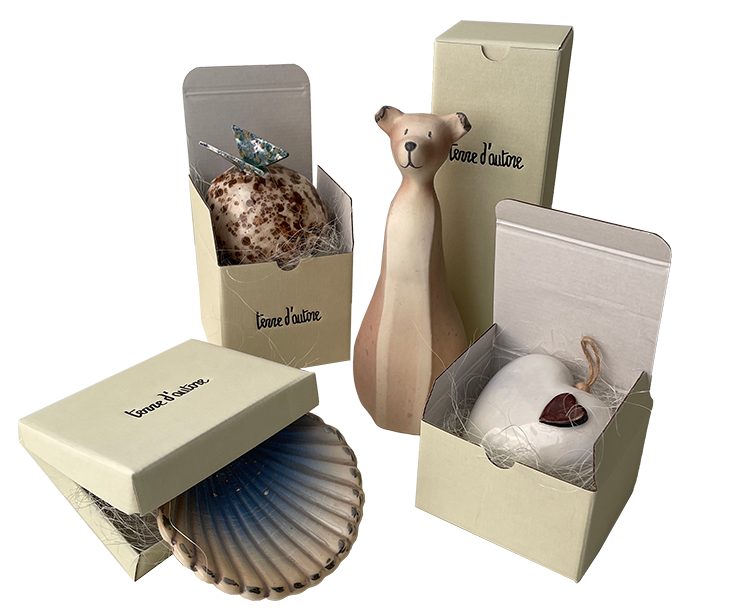 Why buy from Terre d'Autore?
Each piece I make is
entirely handmade

to satisfy a passion for craftsmanship and artistic creations.

When you buy from me, you will own an

item exclusive

and enduring.

Some pieces can be reproduced, but because of their handcrafted nature each item will remain unique. Please check availability via the contact page.

Each piece is personally

signed

and comes with its own

certificate

of quality.

If you would like to

personalise your gift

with a dedication, or commission a piece for a special event, follow the instructions on the contact page and I will contact you with details.

Each item is personally wrapped and

packaged with care

to ensure complete satisfaction when you receive your chosen gift.